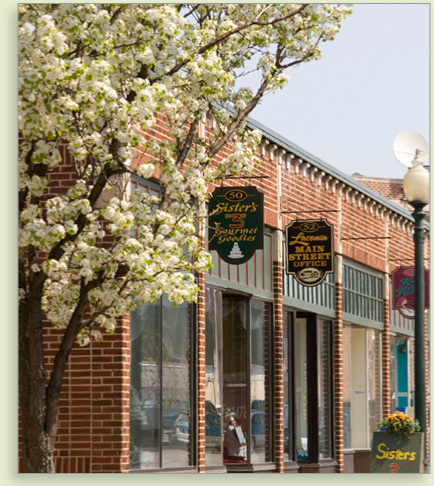 RASCO Can Work For You

RASCO acquires, markets, leases, and manages retail/professional commercial property in the Lakes Region of New Hampshire.


We make equity investments that provide opportunities to revitalize properties with significant potential for cash-flow growth thereby generating attractive yields.


We have extensive knowledge of the local marketplace and a willingness to put forth the effort necessary to make properties achieve their cash-flow growth potential.